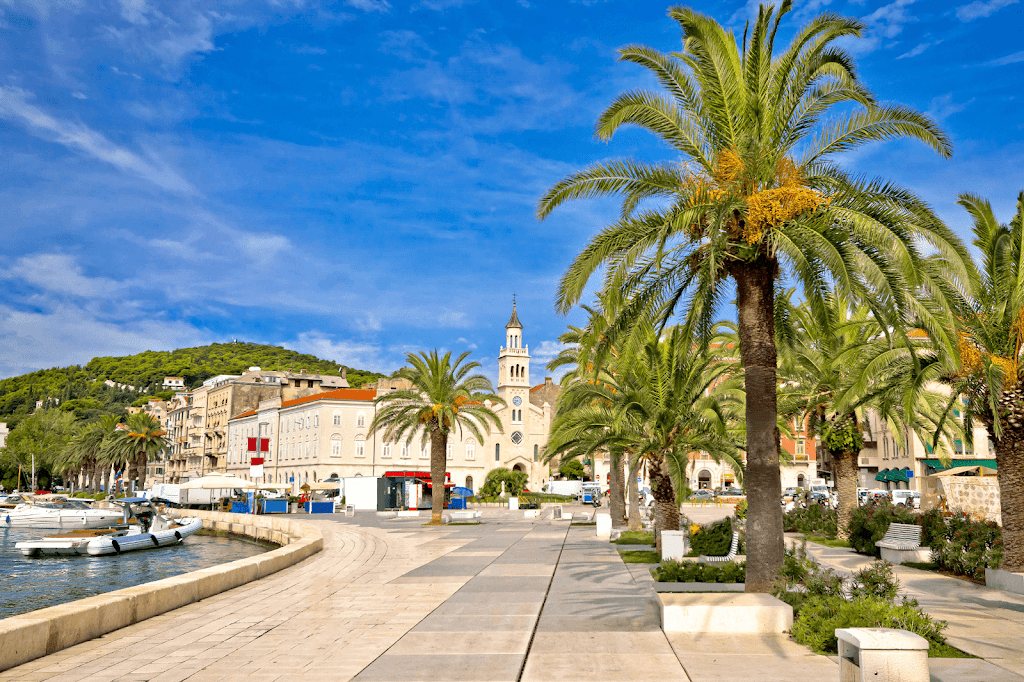 Split, the Adriatic Coast's largest city, has been ruled by Romans, Venetians, Austrians, French, Italians, and Yugoslavs.
Diocletian's Palace, the Cathedral of Saint Domnius, and the spectacular Grgur Ninski Statue are all must-see ancient monuments in the Old City, which is a UNESCO World Heritage Site.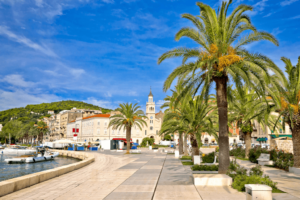 Take a stroll along the Riva Harbor, shop the Green Market, and dine in one of the restaurants or wine cellars.
Wineries, beaches, the Blue Cave and Hvar, and Plitvice Lakes National Park, where episodes from "Game of Thrones" were filmed, are among the natural wonders to be seen further away.
The Split City Museum (Croatian: Muzej Grada Splita) at Papalićeva 1, is housed in the former Papalić Palace. The collection presents the urban, cultural, artistic and economic heritage of the city. The museum is also home to the Emanuel Vidović Gallery, dedicated to the most important Split painter of the 20th century.
The Ethnographical Museum (Croatian: Etnografski muzej) at Severova 1, has a wide range of ethnographic content mainly from Dalmatia. Founded in 1910, the museum collects original and contemporary applications of traditional heritage.
They also track contemporary popular culture living with traces of old foundations and preserve and promote the value of folk heritage, renewing them and presenting exhibitions.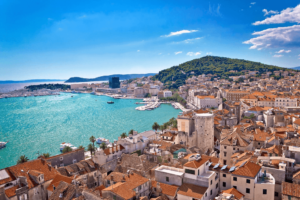 Holiday Deals
All Inclusive holiday Flights included from 340 Euro Book Here

Cheapest Best Hotels in Split Check Prices
Book a hotel with a discount and save up to 60% Check Prices
Jetradar searches travel and airline sites to help you find
cheap flights at best prices Check Here
Split's Top 4 Things to Do
National Parks in Croatia, best tours and attractions
Discount Ticket Here
Trips from Split Discount Ticket Here
Split with kids walking guided tour Discount Ticket Here
Guided tour "Love stories of Split"
Discount Ticket Here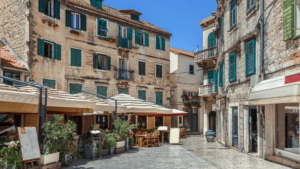 QEEQ – $50 Off Car Rental Coupon Package for New Signups + FREE Offline Map & GPS Click here


OMIO – Train Tickets and Rail Passes in Europe Click here


Insurance for any traveler
International Travel Insurance
Europe Travel / Schengen Visa Insurance Check Prices

HostelWorld – Book cheap hostels across the world Check Prices

Rail Europe – Buy European train tickets, the safe and simple way Check Prices

loveholidays – All-inclusive Holiday Check Prices

BOOK TICKETS TO MUSEUMS, ATTRACTIONS AND FUN ACTIVITIES Click here

WeGoTrip – Self-guided tours with the mobile app Click here