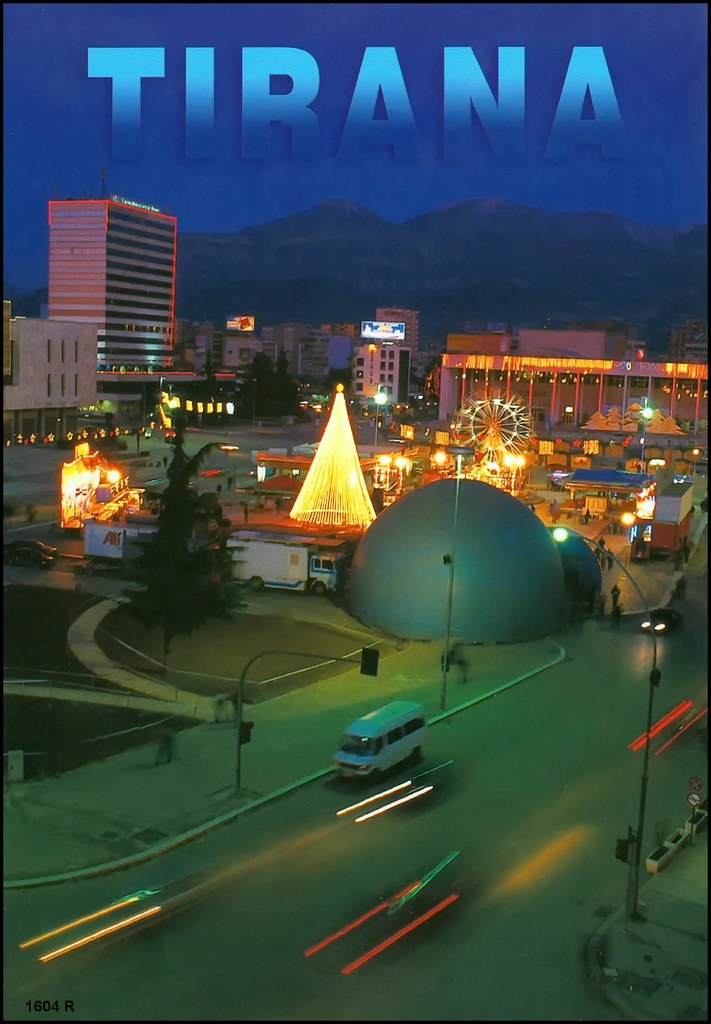 Tirana, the capital city of Albania, is a vibrant and rapidly developing destination that has a lot to offer to tourists. Here are some of the top attractions and things to do in Tirana:
Skanderbeg Square: This is the heart of Tirana, and it's a great place to start your exploration of the city. The square is named after the national hero Skanderbeg, and it's surrounded by some of the city's most important landmarks.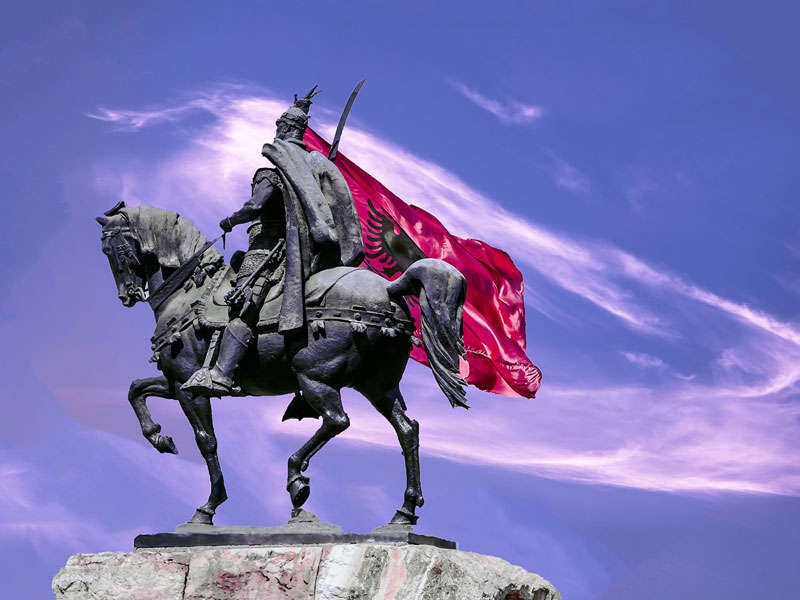 Bunk'Art: This is a museum dedicated to the history of Albania during the communist era. The museum is located in a massive underground bunker, and it's a fascinating and unique experience.
National History Museum: This museum is located in the center of Tirana, and it has a large collection of artifacts and exhibits related to the history of Albania.
Blloku: This is a trendy and upscale neighborhood that was once reserved for communist elites. Today, it's a bustling area full of restaurants, bars, and shops.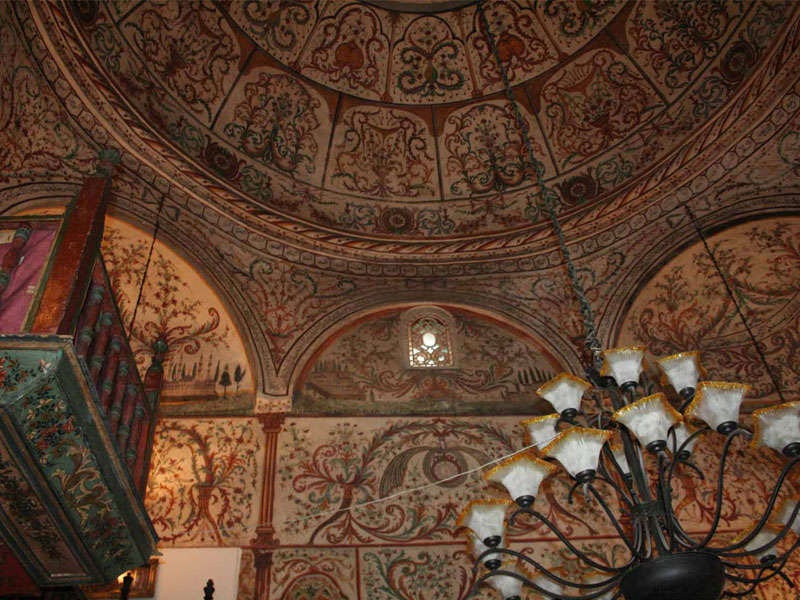 Et'hem Bey Mosque: This is a beautiful mosque located in the heart of Tirana. It was built in the 18th century and it's one of the most important religious sites in Albania.
Mount Dajti: This is a beautiful mountain located just outside of Tirana. There's a cable car that takes visitors to the top, where you can enjoy stunning views of the city and the surrounding area.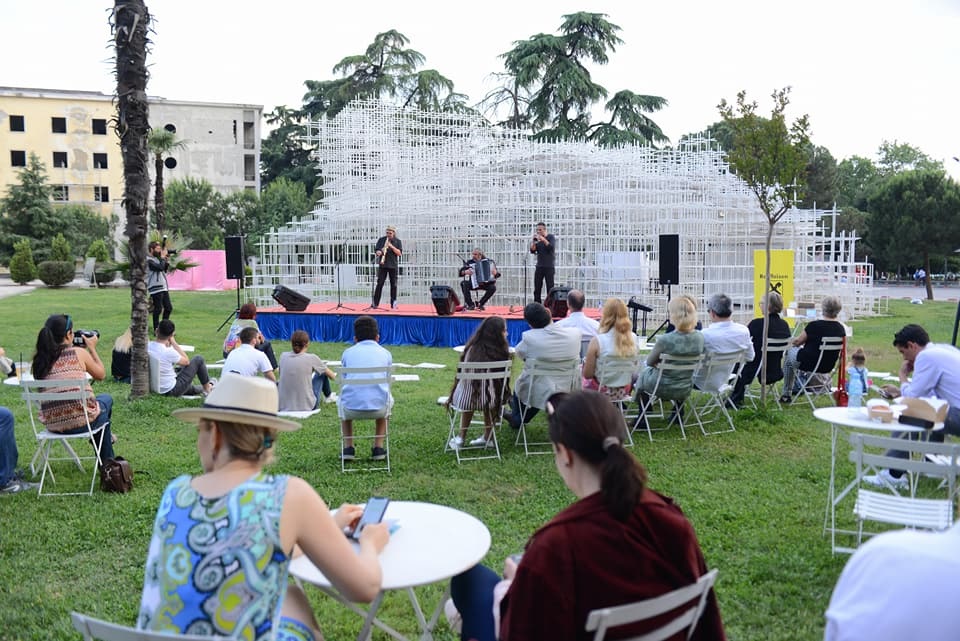 Tirana Castle: This is an ancient castle located in the center of the city. It's a great place to learn about the history of Tirana and Albania.
Pyramid of Tirana: This is a unique and controversial building that was built in the 1980s as a monument to communist leader Enver Hoxha. Today, it's a popular spot for visitors to climb and enjoy panoramic views of the city.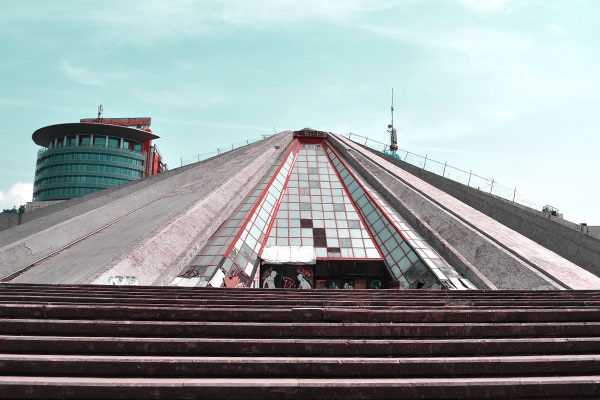 Overall, Tirana is a city full of history, culture, and natural beauty, and it's definitely worth a visit for anyone interested in exploring this fascinating corner of Europe.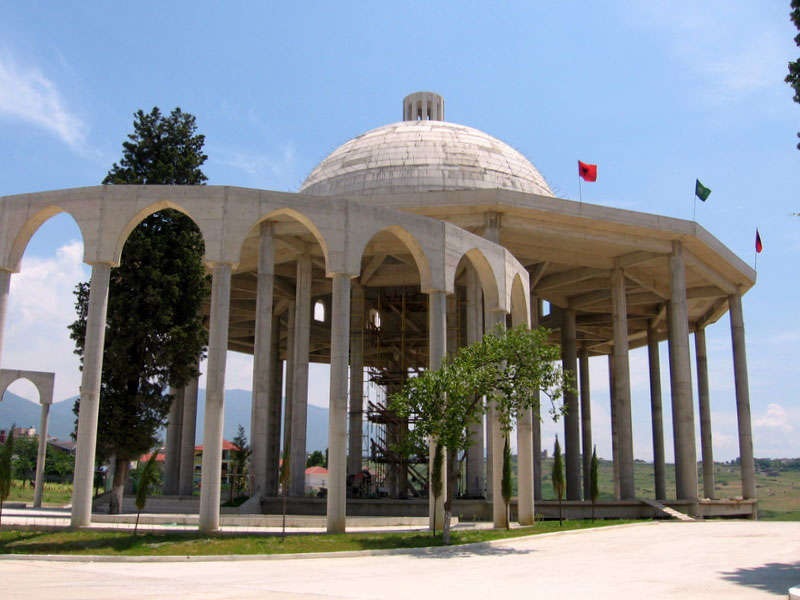 Hotels and Hostels in Tirana
Booking.com is available in 43 languages and offers more than 28 million reported accommodation listings, including over 6.6 million homes, apartments, and other unique places to stay.
TripAdvisor is the world's largest travel guidance platform. With more than 1 billion reviews and opinions of nearly 8 million businesses, travelers turn to Tripadvisor to find deals on accommodations, and book experiences.
Klook is a booking platform on which travelers can book hotels, cars, tours and activities, tickets to attractions, and shows at great prices.
Hotellook is a service that helps you find and compare prices on hotels around the world, provided by a leading reservation system. Today, Hotellook.com offered to put together information on more than 250,000 hotels in 205 countries.
Hostelworld, the global hostel-focused online booking platform, inspires passionate travelers to see the world, meet new people, and come back with extraordinary stories to tell. Hostelworld has more than 13 million reviews across over 17,000 hostels in more than 179 countries, making the brand the leading online hub for social travel.