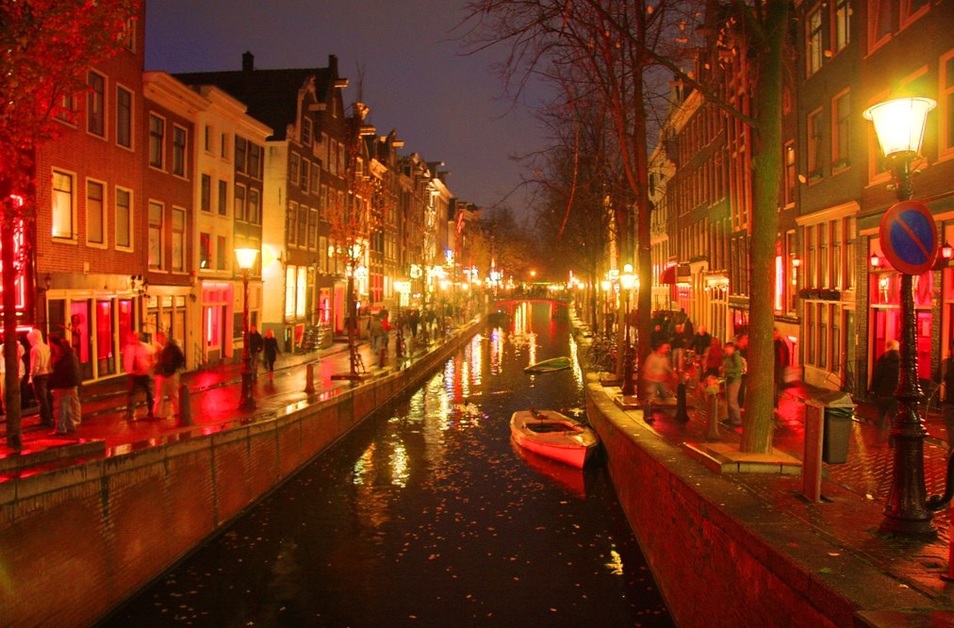 Soon, cannabis smoking on the streets and late-night disturbances will be prohibited in Amsterdam's Red Light District.
Drug possession, production, and trade are prohibited in the Netherlands, with the exception of coffee shops that adhere to the "tolerance policy," which permits them to sell cannabis under certain restrictions.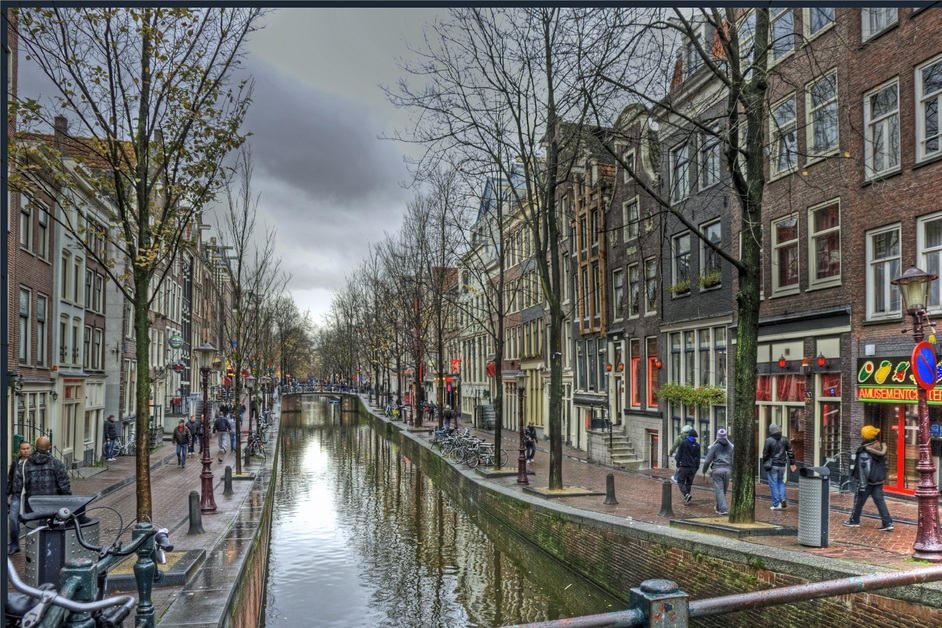 One of the top tourist attractions in Amsterdam is the Red Light district.
To lessen the disruption that visitors to the area cause, its municipal council has introduced a few new laws.
The City Council stated in a statement that "residents of the old town suffer greatly from mass tourism and alcohol and drug abuse in the streets."
Cannabis use in public places will be prohibited once the regulations go into effect in the middle of May, and sex workers will have to close their businesses at 3 AM.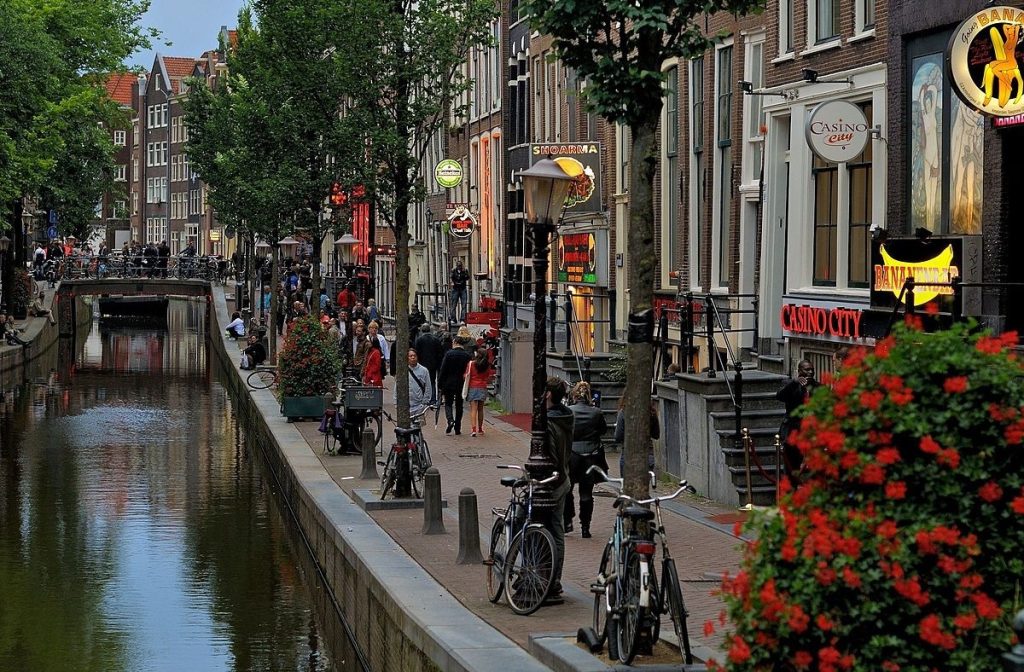 According to the new laws, alcohol cannot be purchased from stores, bars, or cafes in the red light district after 4 PM from Thursday through Sunday.
The old city centre will be off limits to new guests after 1 AM.
These measures are meant to address long-standing complaints from locals about the disruption caused by late-night parties and drug use.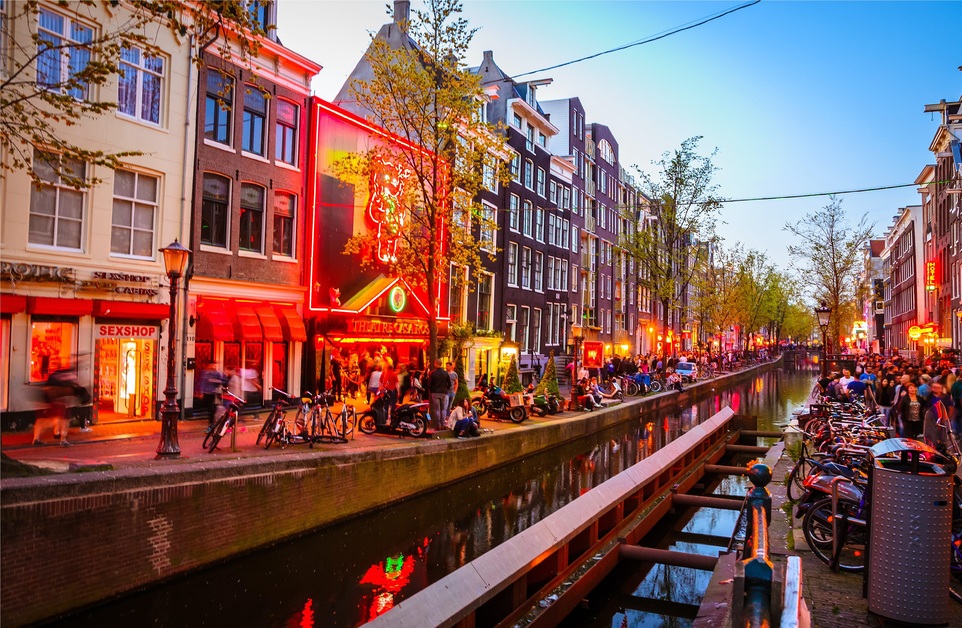 The Amsterdam Municipal Council intends to launch a "stay away" campaign in the spring, aimed at tourists who come to the city in order to engage in drug, alcohol, or sexual activity.
The campaign aims to make the red light district more liveable for locals while discouraging tourists from engaging in unlawful or disruptive behaviour.