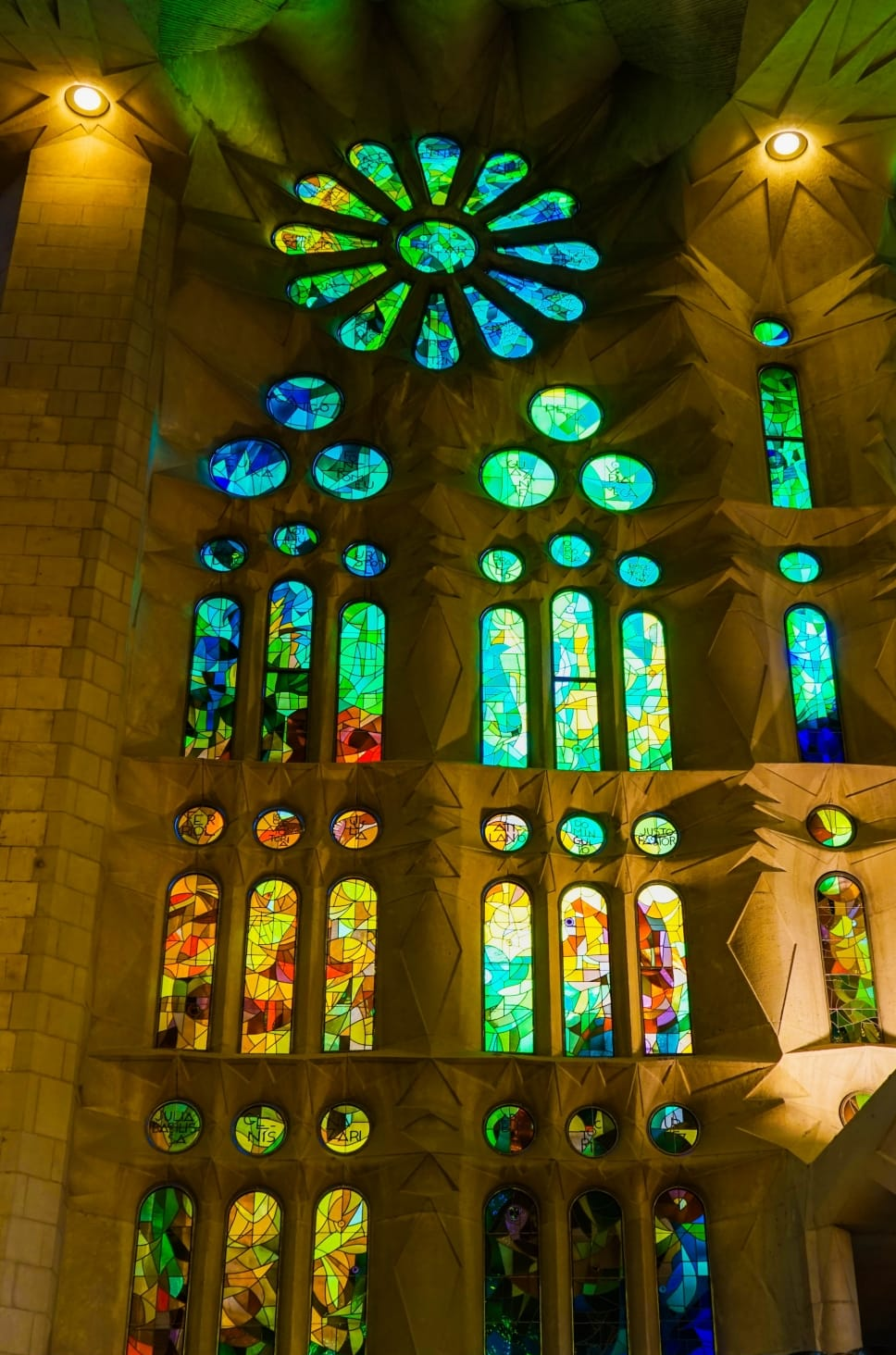 Visiting the Basílica de la Sagrada Família in Barcelona is a fantastic choice! It is one of the most famous landmarks in the city and a masterpiece of architectural genius by Antoni Gaudí. Here's some information to help you plan your visit:
Location: The Sagrada Família is located in the Eixample district of Barcelona, Spain. The exact address is Carrer de Mallorca, 401.
Opening Hours: The basilica is typically open every day of the year, including holidays. The opening hours may vary, so it's recommended to check the official website or contact them directly for the most up-to-date information.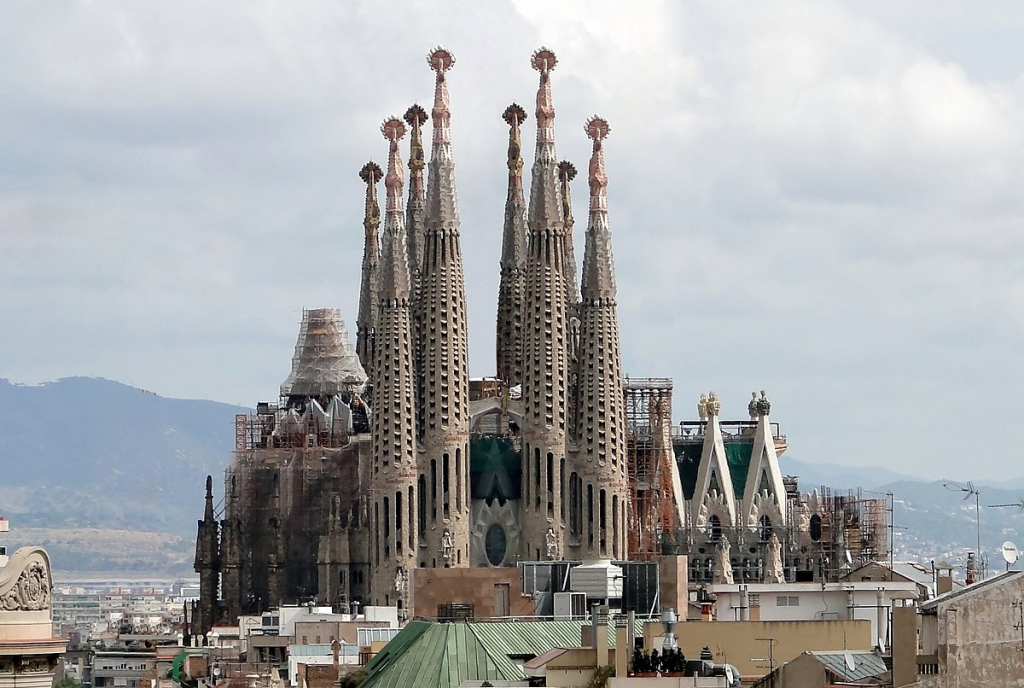 Tickets:
Due to the popularity of the Sagrada Família, it's advisable to book your tickets in advance to avoid long queues. Tickets can be purchased online through the official website or at the ticket office on-site. There are various ticket options available, including access to the basilica's interior, towers, and museum.
Guided Tours:
Consider taking a guided tour to enhance your experience. Professional guides can provide you with insights into the history, symbolism, and architectural details of the basilica. Guided tours are available in multiple languages and can be booked online or at the ticket office.
Dress Code:
As the Sagrada Família is a religious site, it is recommended to dress modestly out of respect. It is advisable to avoid wearing revealing clothing, sleeveless tops, shorts, or short skirts.
Photography:
Photography is allowed inside the basilica, but the use of flash and tripods is generally prohibited. However, guidelines and restrictions may vary, so it's best to follow the instructions of the staff on-site.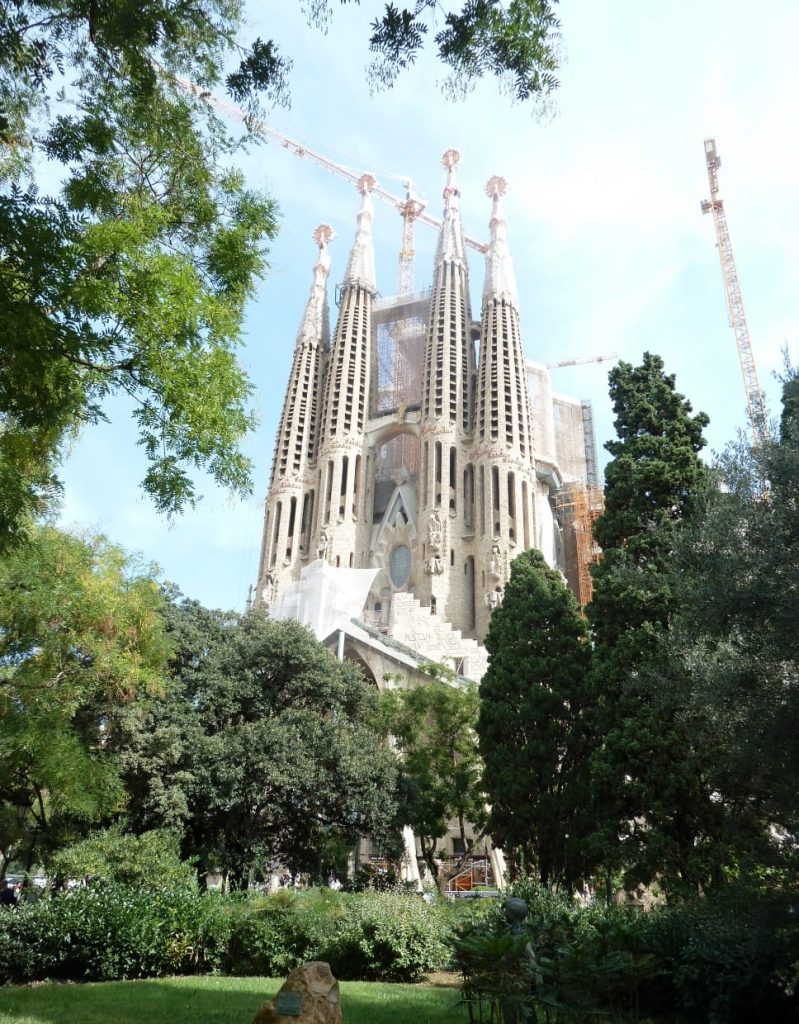 Security Measures:
The Sagrada Família has security measures in place to ensure the safety of visitors. There may be security checks, so it's advisable to avoid carrying large bags or prohibited items. Check the official website for a list of restricted items to avoid any inconveniences.
Surrounding Area:
The Sagrada Família is situated in a vibrant neighborhood with plenty to explore. After your visit, you can take a stroll around the area, visit local shops, or enjoy a meal at one of the nearby restaurants.
Remember, the Sagrada Família is an ongoing construction project, and some parts may be under renovation. However, this should not hinder your overall experience as the basilica's beauty and architectural marvels are still accessible.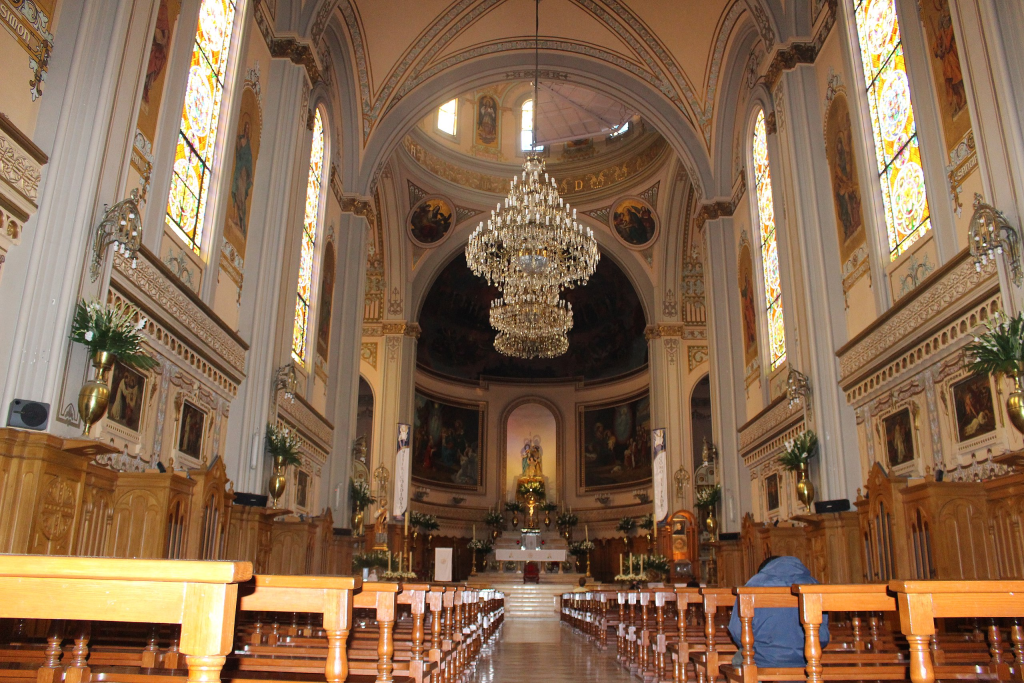 Enjoy your visit to the Basílica de la Sagrada Família and have a wonderful time exploring Barcelona!
Hotels and Hostels in Barcelona
Booking.com is available in 43 languages and offers more than 28 million reported accommodation listings, including over 6.6 million homes, apartments, and other unique places to stay.
TripAdvisor is the world's largest travel guidance platform. With more than 1 billion reviews and opinions of nearly 8 million businesses, travelers turn to Tripadvisor to find deals on accommodations, and book experiences.
Klook is a booking platform on which travelers can book hotels, cars, tours and activities, tickets to attractions, and shows at great prices.
Hotellook is a service that helps you find and compare prices on hotels around the world, provided by a leading reservation system. Today, Hotellook.com offered to put together information on more than 250,000 hotels in 205 countries.
Hostelworld, the global hostel-focused online booking platform, inspires passionate travelers to see the world, meet new people, and come back with extraordinary stories to tell. Hostelworld has more than 13 million reviews across over 17,000 hostels in more than 179 countries, making the brand the leading online hub for social travel.
Tours and excursions
WeGoTrip is an online service for booking audio excursions and tours on 35+ countries on different languages (mostly english). Travelers can take audio excursions created by professional tour guides and local experts.
Tiqets' innovative technology ensures that travelers can book tickets on their phone at the last minute, receive their tickets directly in a digital form, and show their mobile phones in place of physical tickets to museums, places of interest, and attractions. Offers available passes in Europe and the US.
Car Rental
You can find the best car rental prices at QEEQ.COM.
QEEQ.COM serves road trip travellers from different countries by working with car rental companies all over the world. The company offers its customers the widest set of car rental options and always strives to offer the most competitive price.