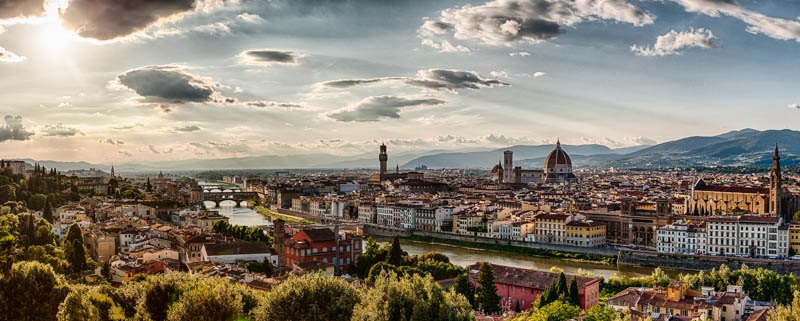 Exploring Florence by bicycle is a great way to see the city at a leisurely pace and take in all the sights. Here is a possible itinerary for a day of biking in Florence:
Morning:
Start your day at the Piazzale Michelangelo, a scenic overlook that offers panoramic views of Florence. From there, rent a bicycle from one of the many rental shops in the area.
Head down the hill and cross the Ponte alle Grazie bridge, which offers stunning views of the Arno River and the city. Once on the other side of the river, take a leisurely ride along the Lungarno degli Acciaiuoli, which is lined with beautiful buildings and leads to the historic center of Florence.
Lunch:
For lunch, head to the Mercato Centrale, a vibrant indoor market that offers a variety of food options. You can choose from a variety of stalls offering everything from pizza and pasta to sushi and sandwiches.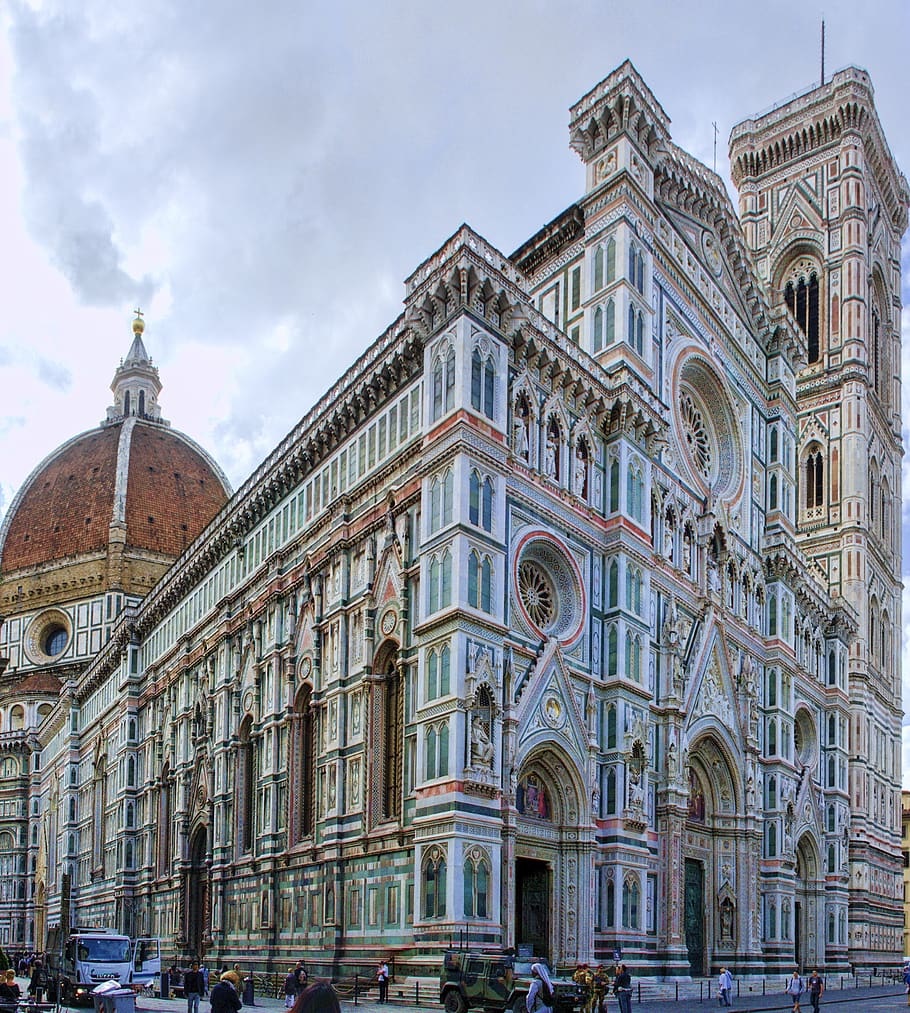 Afternoon:
After lunch, continue your bike tour by heading to the historic center of Florence. Take a ride around the Piazza della Signoria, which is home to the Palazzo Vecchio and the Loggia dei Lanzi, two iconic landmarks of Florence.
From there, head to the Duomo, one of the most famous landmarks in the city. Take a leisurely ride around the Piazza del Duomo, which is home to the Cathedral of Santa Maria del Fiore, the Baptistery of San Giovanni, and the Campanile di Giotto.
After that, take a ride to the Oltrarno district, which is known for its artisan workshops and traditional crafts. Take a stroll through the narrow streets and admire the beautiful architecture and unique shops.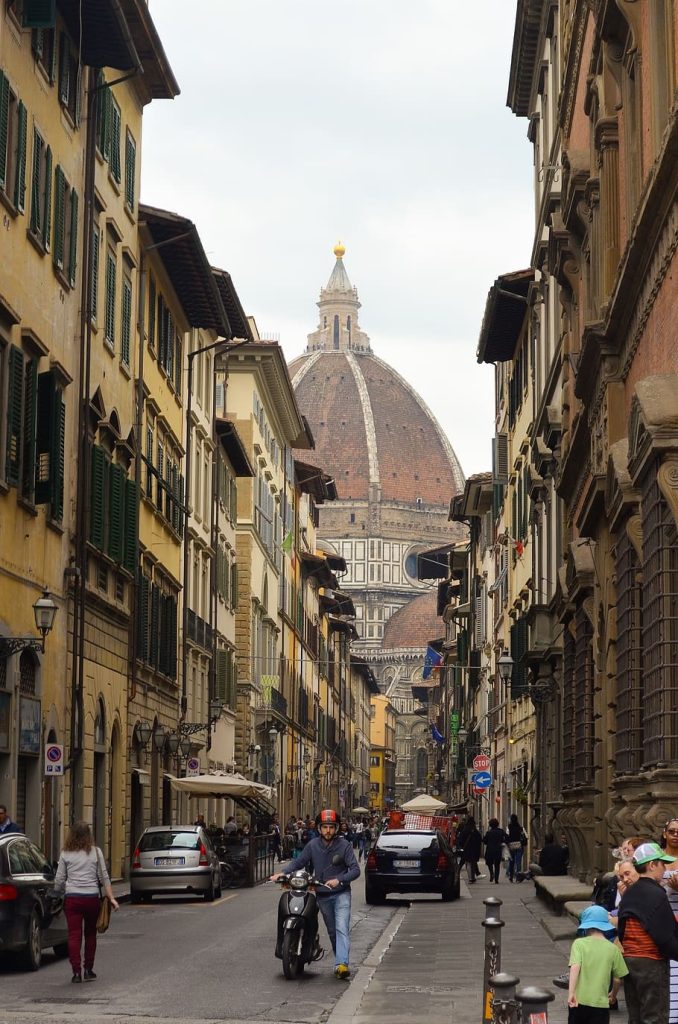 Evening:
For dinner, head to the Santo Spirito neighborhood, which is full of charming restaurants and bars. The area has a bohemian vibe and is popular with locals and tourists alike.
After dinner, take a ride along the Arno River at sunset, which offers stunning views of the city. Finish off your day by riding back up to Piazzale Michelangelo for a final panoramic view of Florence.
Of course, this is just one possible itinerary, and there are many other places to explore by bicycle in Florence. But hopefully, this gives you a good starting point for planning your own biking tour of the city. Enjoy your ride!
Hotels and Hostels in Florence
Booking.com is available in 43 languages and offers more than 28 million reported accommodation listings, including over 6.6 million homes, apartments, and other unique places to stay.
TripAdvisor is the world's largest travel guidance platform. With more than 1 billion reviews and opinions of nearly 8 million businesses, travelers turn to Tripadvisor to find deals on accommodations, and book experiences.
Klook is a booking platform on which travelers can book hotels, cars, tours and activities, tickets to attractions, and shows at great prices.
Hotellook is a service that helps you find and compare prices on hotels around the world, provided by a leading reservation system. Today, Hotellook.com offered to put together information on more than 250,000 hotels in 205 countries.
Hostelworld, the global hostel-focused online booking platform, inspires passionate travelers to see the world, meet new people, and come back with extraordinary stories to tell. Hostelworld has more than 13 million reviews across over 17,000 hostels in more than 179 countries, making the brand the leading online hub for social travel.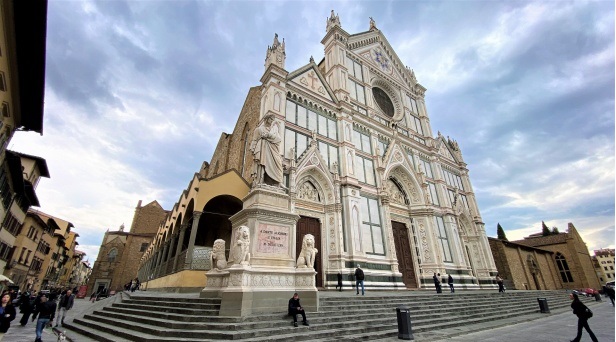 Tours and excursions
WeGoTrip is an online service for booking audio excursions and tours on 35+ countries on different languages (mostly english). Travelers can take audio excursions created by professional tour guides and local experts.
Tiqets' innovative technology ensures that travelers can book tickets on their phone at the last minute, receive their tickets directly in a digital form, and show their mobile phones in place of physical tickets to museums, places of interest, and attractions. Offers available passes in Europe and the US.
Car Rental
You can find the best car rental prices at QEEQ.COM.
QEEQ.COM serves road trip travellers from different countries by working with car rental companies all over the world. The company offers its customers the widest set of car rental options and always strives to offer the most competitive price.