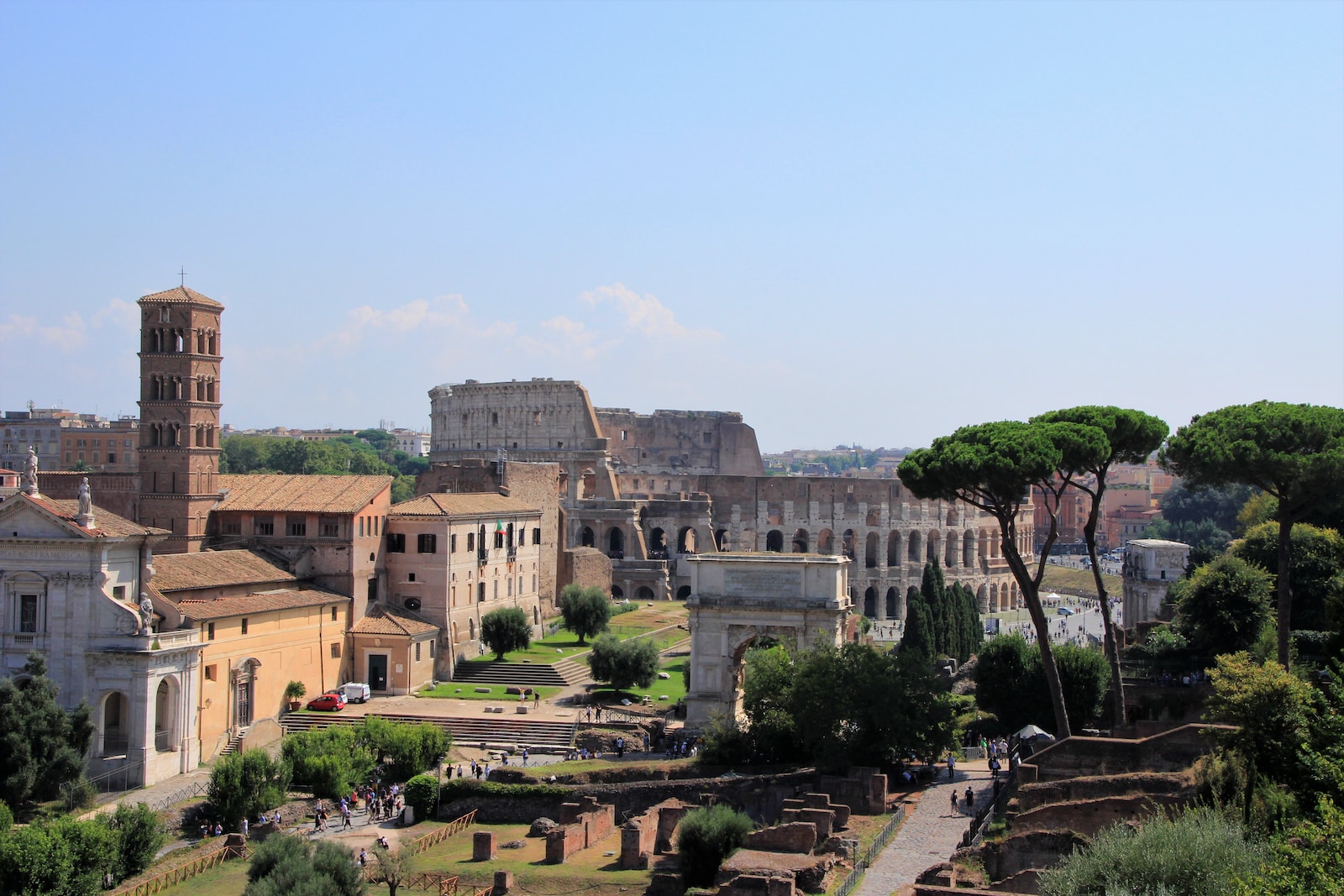 Planning a trip to the eternal city of Rome? As you prepare for your adventure, it's essential to be aware of the potential pitfalls and avoidable mistakes that can impact your experience. Let us guide you through seven things to avoid during your stay in Rome, ensuring that your visit is smooth, enjoyable, and memorable.
Rushing Through Iconic Landmarks:
Rome is a city with a rich history and numerous iconic landmarks, such as the Colosseum, the Vatican, and the Trevi Fountain. One common mistake is trying to see everything in a short amount of time. Slow down, savor each attraction, and allow yourself to immerse in the beauty and cultural significance of each site.
Ignoring Local Customs and Etiquette:
To show respect and blend in with the local culture, familiarize yourself with Italian customs and etiquette. Avoid being loud and rowdy in public spaces, dress modestly when visiting churches, and say "Ciao" and "Grazie" to the locals. These small gestures can make a big difference in your interactions and overall experience.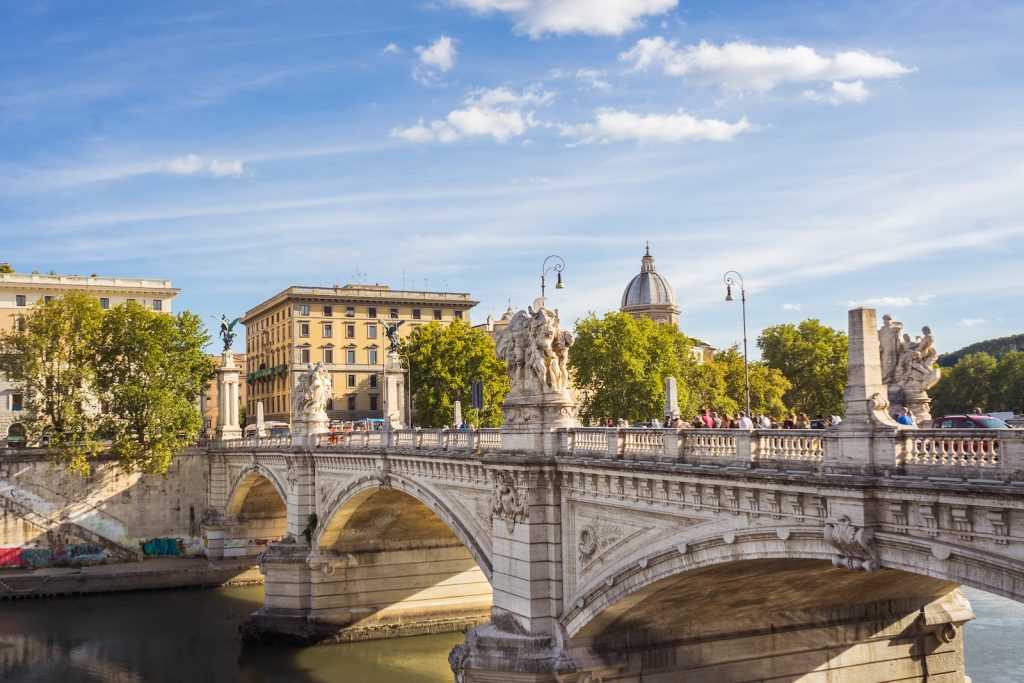 Dining in Tourist Traps:
While it may be tempting to dine at the restaurants near popular tourist attractions, they often lack authenticity and can be overpriced. Venture into the side streets and seek out local trattorias and osterias, where you can taste authentic Roman cuisine and mingle with the locals.
Overlooking Lesser-Known Neighborhoods:
Rome is not just about the famous landmarks; it has vibrant neighborhoods waiting to be explored. Don't limit yourself to the city center; venture out to neighborhoods like Trastevere, Testaccio, and Monti. These areas offer a glimpse into the authentic local lifestyle, with charming streets, local markets, and unique dining experiences.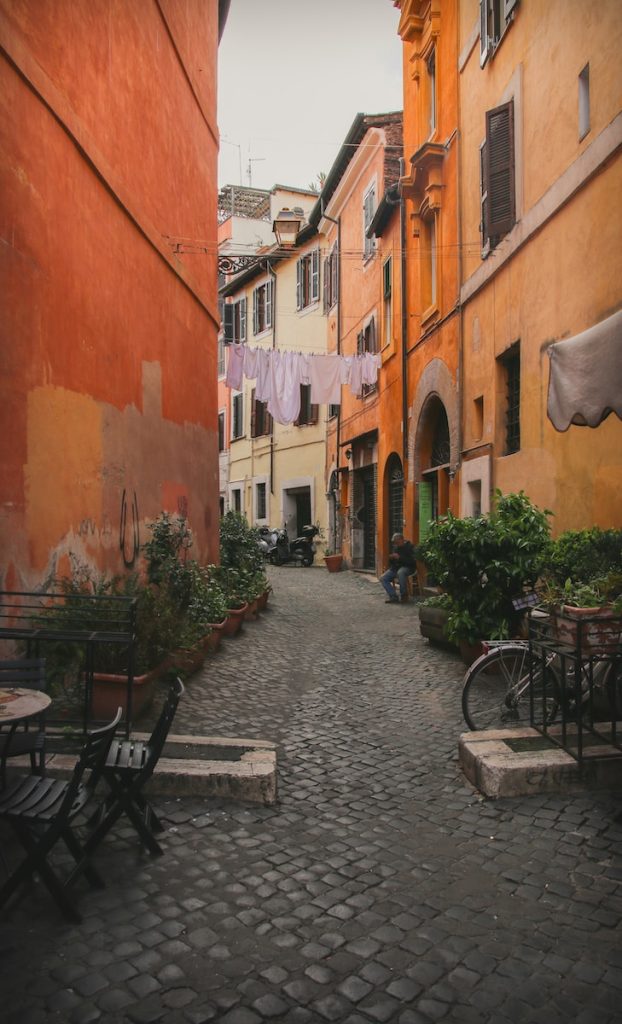 Failing to Plan Ahead for Popular Attractions:
Some of Rome's most famous attractions, like the Vatican Museums and the Sistine Chapel, can have long queues. To avoid wasting time standing in line, book tickets in advance or consider joining a guided tour. Planning ahead will ensure you make the most of your time and get to see everything you desire.
Neglecting Public Transportation Options:
Rome has an extensive public transportation system, including buses, trams, and the metro. Avoid relying solely on taxis, as they can be expensive and subject to traffic. Opt for a combination of public transportation and walking to explore the city efficiently and save money.
Forgetting to Validate Your Metro and Bus Tickets:
When using public transportation, it's crucial to validate your tickets before boarding. Failure to do so can result in hefty fines if caught by inspectors. Look for the yellow validation machines near the entrances to platforms or inside buses and ensure your ticket is stamped.

By being mindful of these seven things to avoid during your stay in Rome, you can maximize your enjoyment of this incredible city. Slow down, immerse yourself in the local culture, explore beyond the tourist hotspots, plan ahead, and make use of the city's public transportation. With these tips in mind, your visit to Rome will undoubtedly be a memorable one.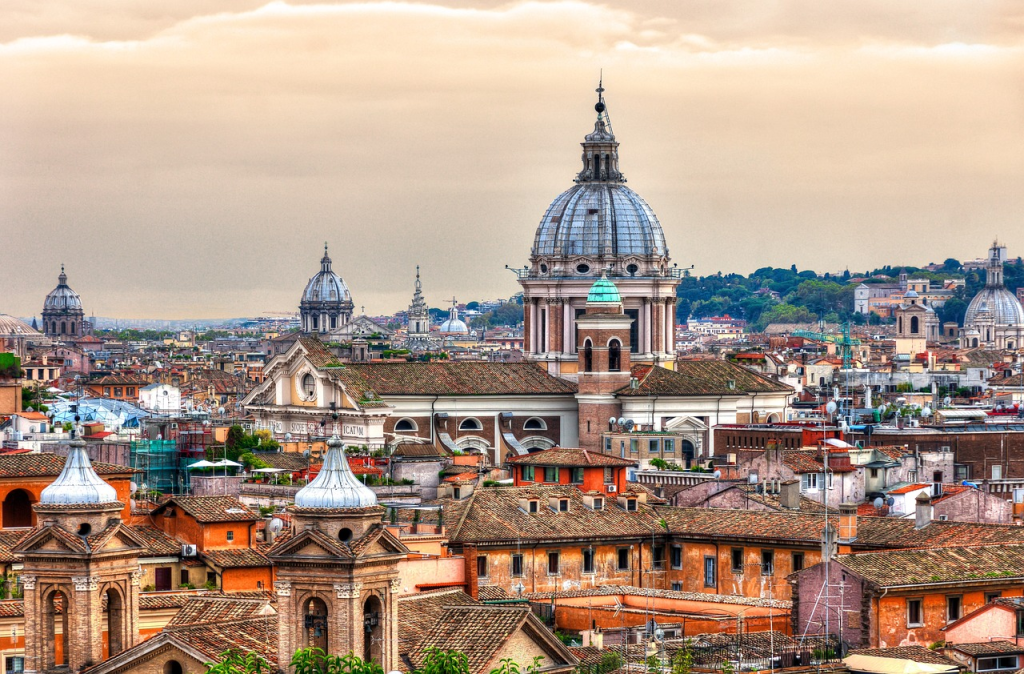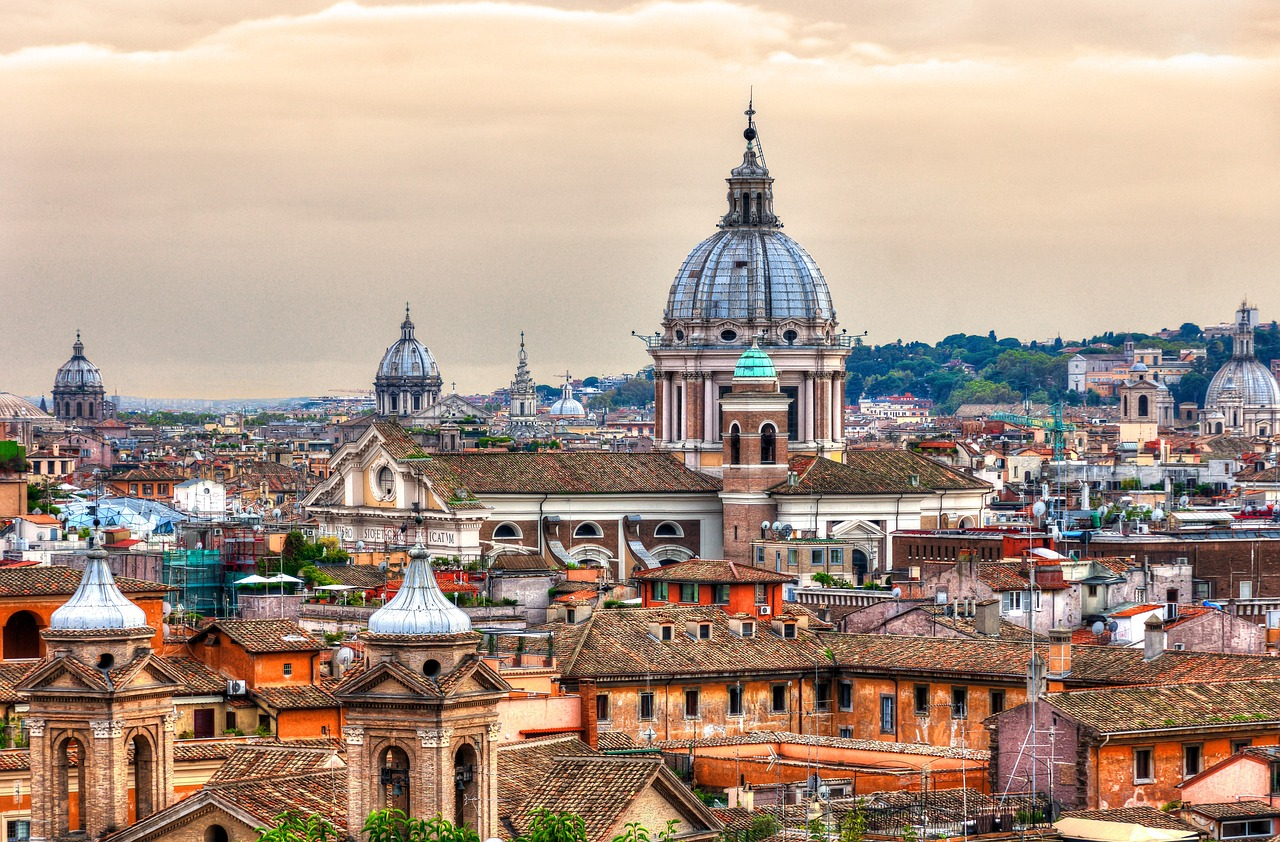 Travel Resources
Hotels and Hostels
Booking.com is available in 43 languages and offers more than 28 million reported accommodation listings, including over 6.6 million homes, apartments, and other unique places to stay.
TripAdvisor is the world's largest travel guidance platform. With more than 1 billion reviews and opinions of nearly 8 million businesses, travelers turn to Tripadvisor to find deals on accommodations, and book experiences.
Klook is a booking platform on which travelers can book hotels, cars, tours and activities, tickets to attractions, and shows at great prices.
Hotellook is a service that helps you find and compare prices on hotels around the world, provided by a leading reservation system. Today, Hotellook.com offered to put together information on more than 250,000 hotels in 205 countries.
Hostelworld, the global hostel-focused online booking platform, inspires passionate travelers to see the world, meet new people, and come back with extraordinary stories to tell. Hostelworld has more than 13 million reviews across over 17,000 hostels in more than 179 countries, making the brand the leading online hub for social travel.
Tours and excursions
WeGoTrip is an online service for booking audio excursions and tours on 35+ countries on different languages (mostly english). Travelers can take audio excursions created by professional tour guides and local experts.
Tiqets' innovative technology ensures that travelers can book tickets on their phone at the last minute, receive their tickets directly in a digital form, and show their mobile phones in place of physical tickets to museums, places of interest, and attractions. Offers available passes in Europe and the US.
Car Rental
You can find the best car rental prices at QEEQ.COM.
QEEQ.COM serves road trip travellers from different countries by working with car rental companies all over the world. The company offers its customers the widest set of car rental options and always strives to offer the most competitive price.