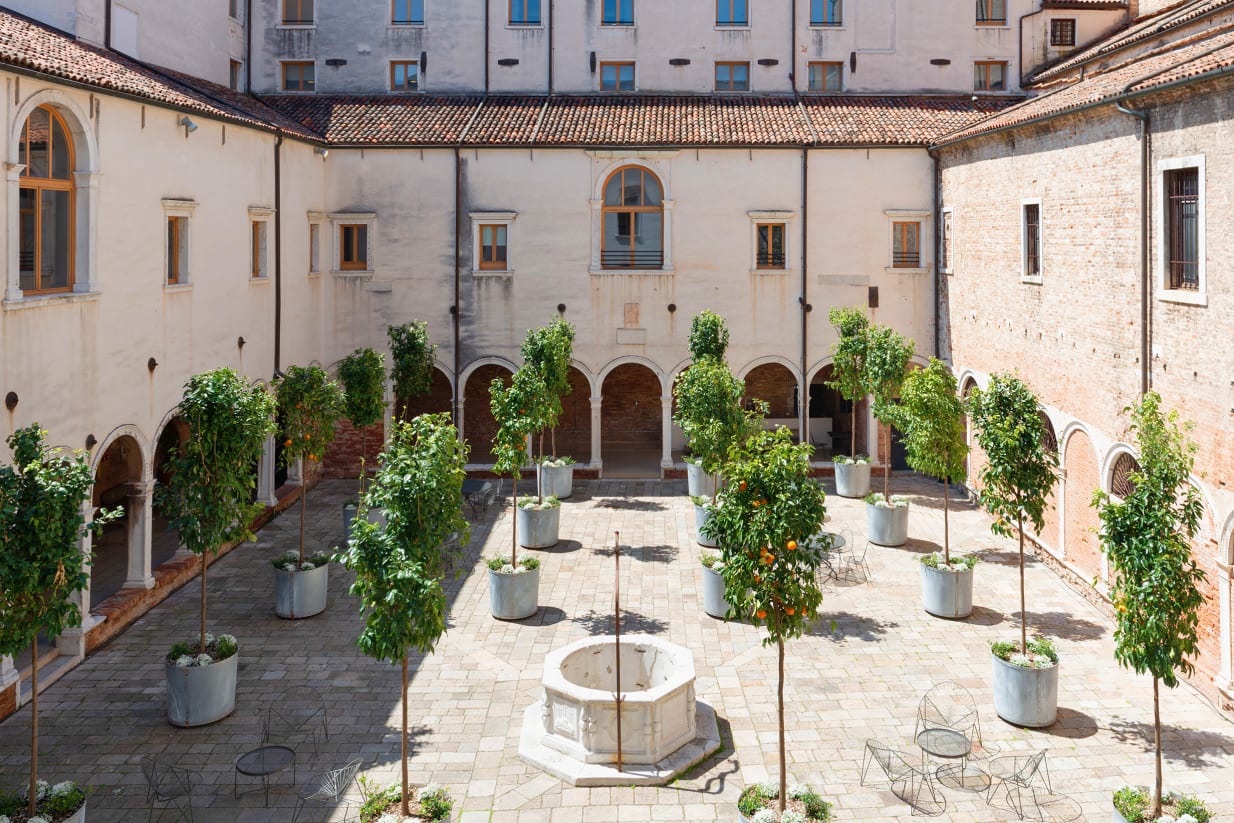 Discover Your Dream Venice Getaway: Book Hostel Combo Venezia from €155!
Grab The Deal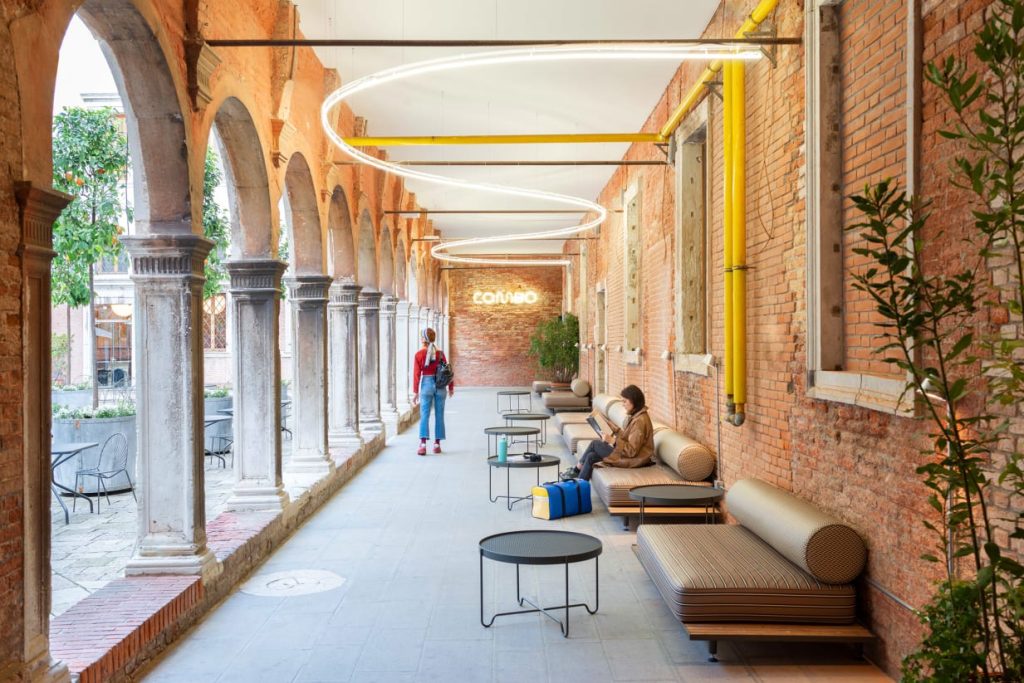 Explore Venice's Hidden Gem: Combo Venezia Hostel in Ex Convento dei Crociferi!
Discover Combo Venezia, a vibrant hostel located in the beautifully restored Ex Convento dei Crociferi, a stone's throw away from Rialto and the bustling Mercato del Pesce. The hostel serves as a welcoming hub for both locals and travelers seeking an authentic Venetian experience.
Enjoy modern and functional rooms with ensuite bathrooms and air-conditioning, while some rooms even feature their own kitchenette with induction hobs and a living area.
Embrace the city's spirit at Combo Venezia's typical Bacaro, offering delicious snacks and cicchetti. The restaurant boasts an international and eclectic menu available throughout the day.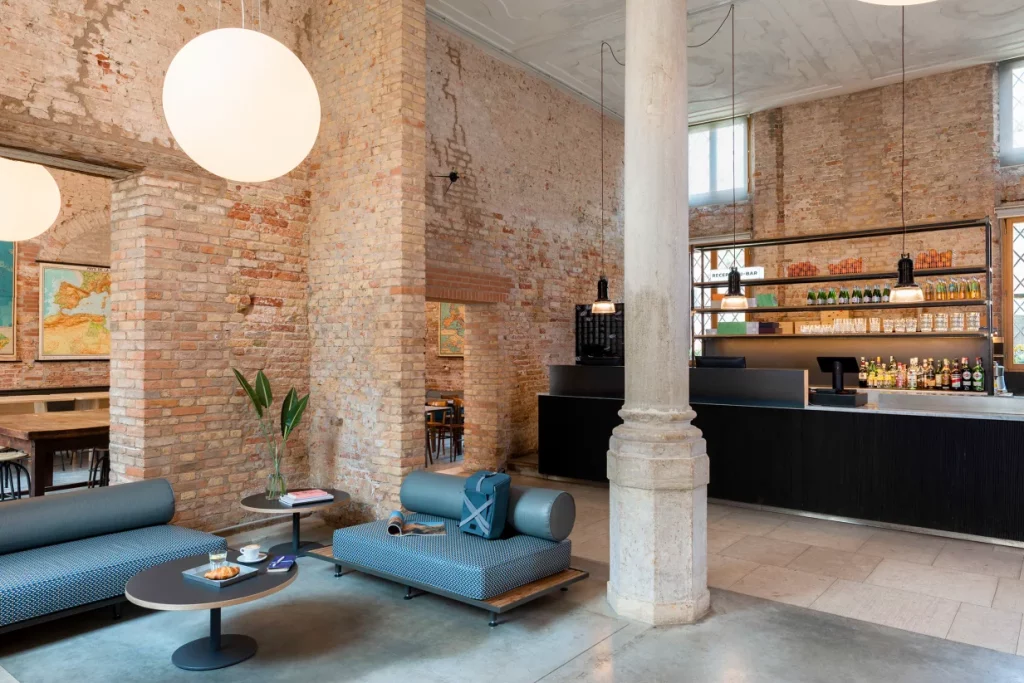 The 24/7 reception-bar is staffed by friendly, multilingual personnel eager to inform you about local events and the best routes to avoid crowds. Stay connected with Wi-Fi in communal areas and take advantage of our free luggage storage service during check-in and check-out.
Start your day with a delightful breakfast featuring both savory and sweet products, available from 7:30 to 11:00 am.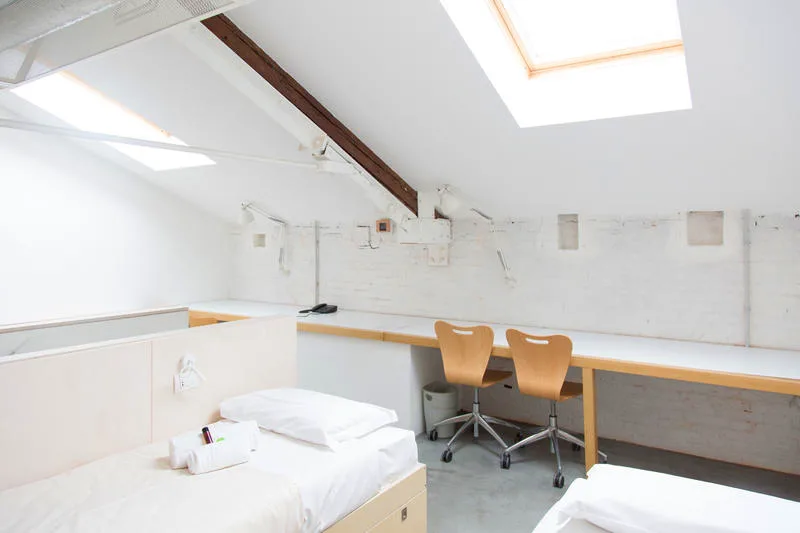 Relax in the extensive communal areas, including the enchanting 'Corte degli Aranci,' a charming cloister adorned with fragrant orange trees. Here, you can plan your Venice adventures or mingle with fellow travelers while sipping on a spritz, the iconic Venetian drink. Don't miss the sun-drenched terrace overlooking the canal, perfect for enjoying a meal and watching boats pass by.
Combo Venezia goes beyond the typical hostel experience. Immerse yourself in the pedestrianized streets of the authentic Cannaregio district, just a two-minute walk from the Vaporetto stop Fondamenta Nove. Easily accessible by foot from Venezia Santa Lucia rail station and just steps away from St. Mark's Square, our hostel places you right at the heart of Venice's enchanting maze-like streets.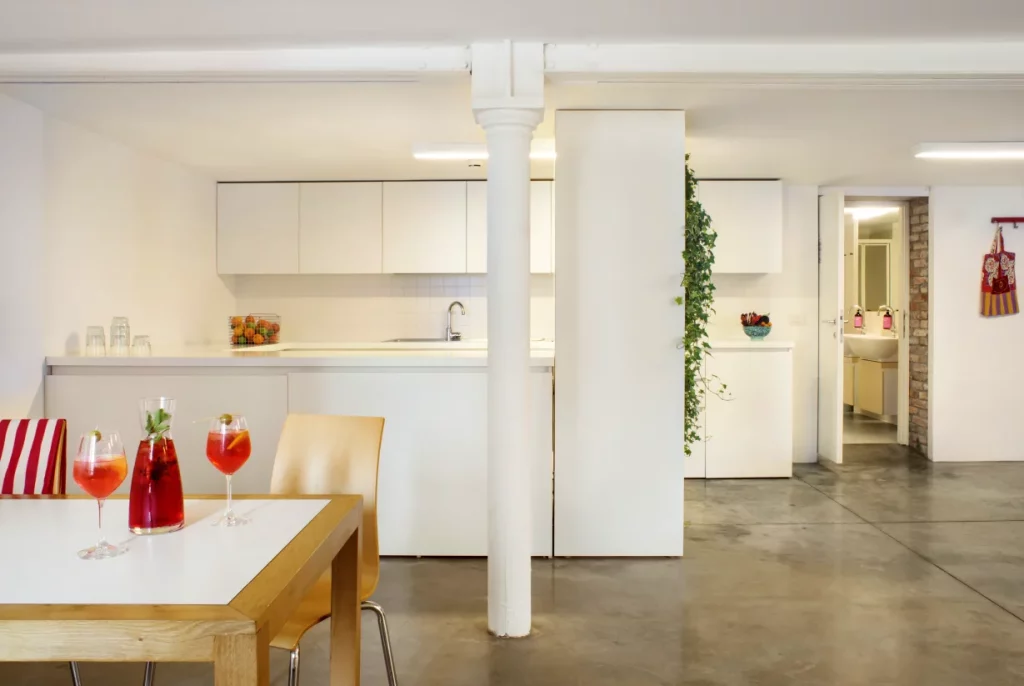 Travel Resources
Hotels and Hostels
Booking.com is available in 43 languages and offers more than 28 million reported accommodation listings, including over 6.6 million homes, apartments, and other unique places to stay.
TripAdvisor is the world's largest travel guidance platform. With more than 1 billion reviews and opinions of nearly 8 million businesses, travelers turn to Tripadvisor to find deals on accommodations, and book experiences.
Klook is a booking platform on which travelers can book hotels, cars, tours and activities, tickets to attractions, and shows at great prices.
Hotellook is a service that helps you find and compare prices on hotels around the world, provided by a leading reservation system. Today, Hotellook.com offered to put together information on more than 250,000 hotels in 205 countries.
Hostelworld, the global hostel-focused online booking platform, inspires passionate travelers to see the world, meet new people, and come back with extraordinary stories to tell. Hostelworld has more than 13 million reviews across over 17,000 hostels in more than 179 countries, making the brand the leading online hub for social travel.
Tours and excursions
WeGoTrip is an online service for booking audio excursions and tours on 35+ countries on different languages (mostly english). Travelers can take audio excursions created by professional tour guides and local experts.
Tiqets' innovative technology ensures that travelers can book tickets on their phone at the last minute, receive their tickets directly in a digital form, and show their mobile phones in place of physical tickets to museums, places of interest, and attractions. Offers available passes in Europe and the US.
Car Rental
You can find the best car rental prices at QEEQ.COM.
QEEQ.COM serves road trip travellers from different countries by working with car rental companies all over the world. The company offers its customers the widest set of car rental options and always strives to offer the most competitive price