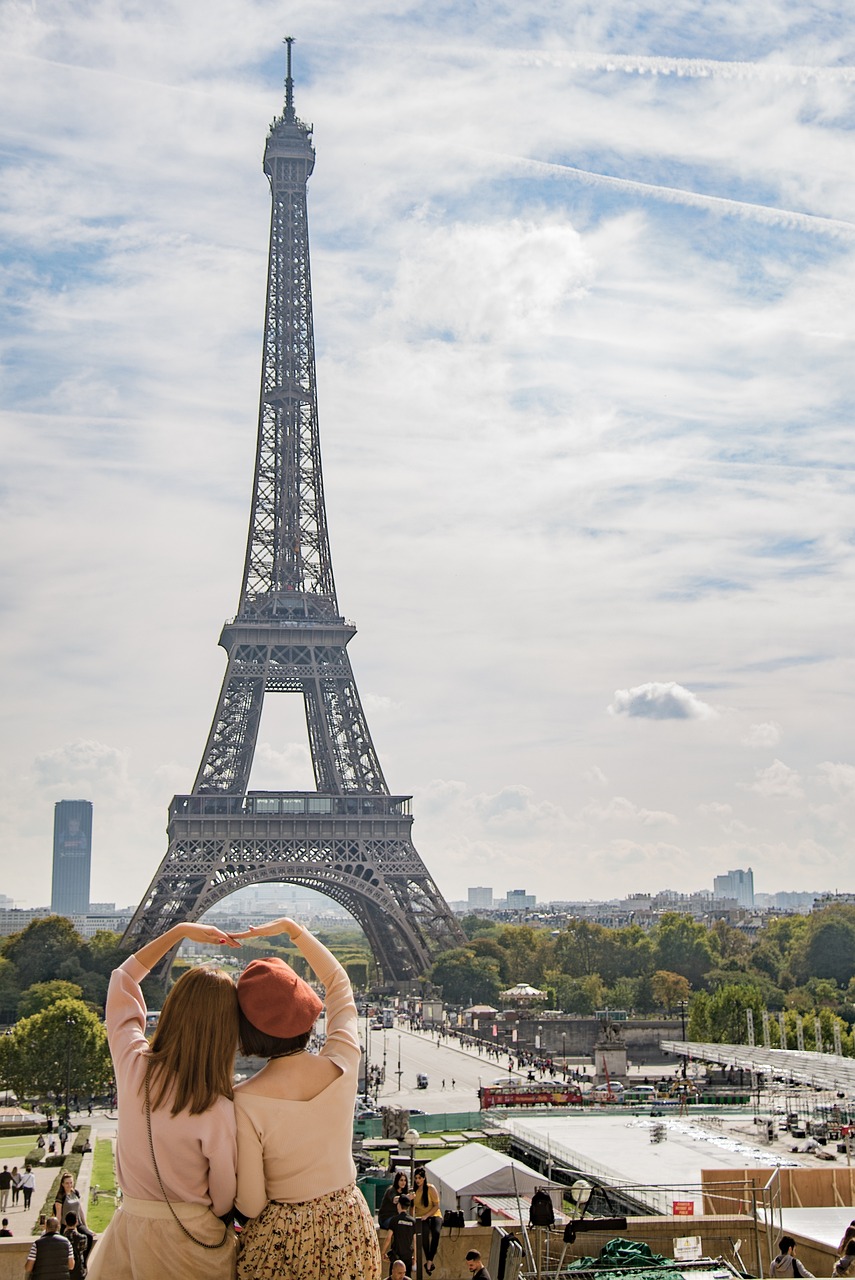 Planning a trip to Europe can be an exciting and rewarding experience. Here's a concise guide to help you plan your European adventure:
1. Research and Select Destinations: Start by researching different European countries and their popular attractions. Consider your interests, budget, and time constraints. Create a list of must-visit destinations and prioritize them.
2. Determine Duration: Decide how long you can spend in Europe. Consider the time needed for travel, exploring cities, and any specific events or festivals you wish to attend.
3. Plan Your Itinerary: Map out a rough itinerary based on the destinations you've selected. Consider proximity and transportation options between cities. Allow for flexibility but also ensure you have a basic plan to optimize your time.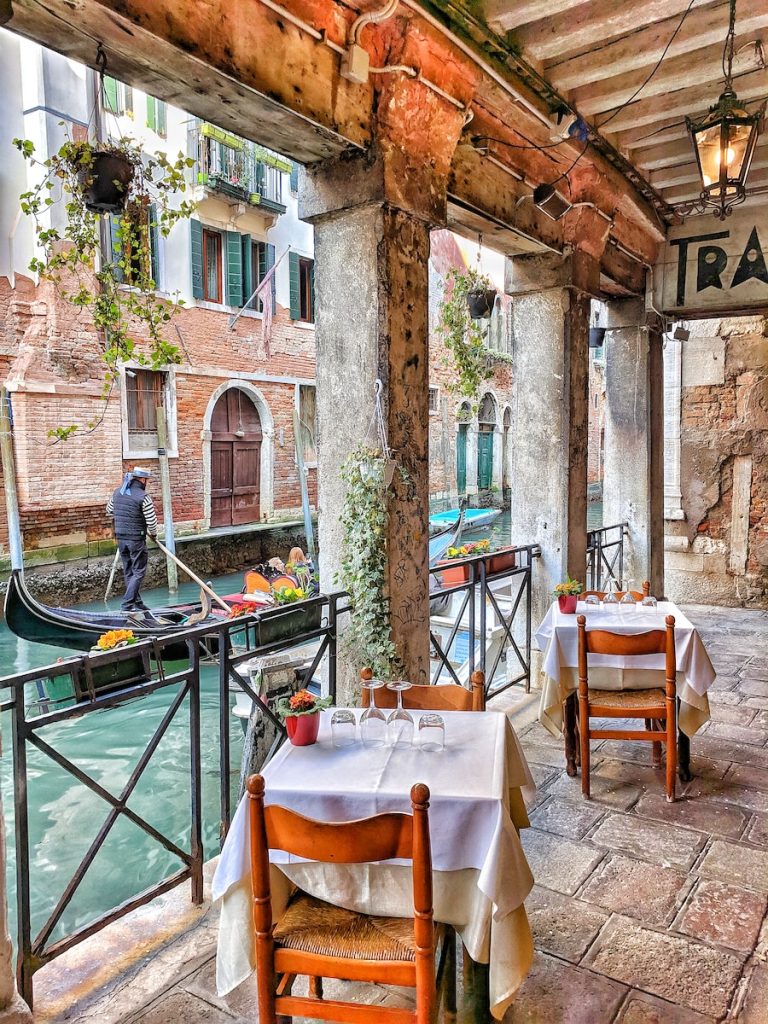 4. Budget and Finances: Determine your budget for the trip and allocate funds for accommodation, transportation, meals, activities, and souvenirs. Research average costs in each destination and consider using travel credit cards or currency exchange services for financial convenience.
5. Book Flights and Accommodation: Look for the best deals on flights to Europe and book early to secure affordable fares. Consider using flight comparison websites. Reserve accommodation in advance, whether it's hotels, hostels, or vacation rentals, to ensure availability and favorable rates.
6. Transportation: Research the most suitable transportation options within Europe, such as trains, buses, or budget airlines. Consider purchasing rail passes or booking transportation tickets in advance to save money.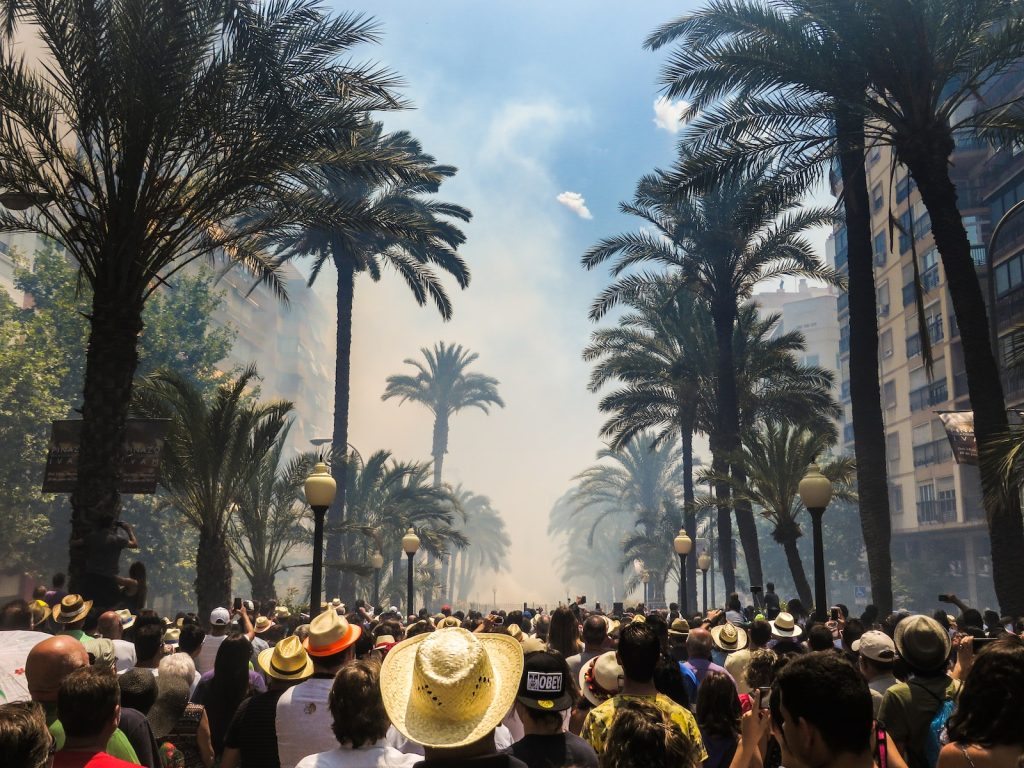 7. Travel Documents: Ensure your passport is valid for at least six months beyond your planned return date. Check if you need visas for the countries you intend to visit and apply accordingly.
8. Pack Wisely: Pack lightweight, versatile clothing suitable for the season and destinations. Don't forget essentials like travel adapters, toiletries, and any necessary medications. Check baggage restrictions for your chosen airlines.
9. Travel Insurance: Protect yourself with comprehensive travel insurance that covers medical emergencies, trip cancellations, and lost belongings. Compare different insurance options to find the best coverage for your needs.
10. Activities and Sightseeing: Research and make a list of must-see attractions, landmarks, museums, and cultural experiences in each destination. Pre-book tickets for popular attractions to avoid long queues.
11. Stay Connected: Consider purchasing a SIM card or an international roaming plan to stay connected while abroad. Alternatively, research free Wi-Fi options in your destinations.
12. Learn Basic Phrases: Familiarize yourself with basic phrases in the local language to navigate and communicate with locals more effectively.
Remember to be flexible and open to new experiences. Europe offers a diverse range of cultures and landscapes, so embrace the journey and make lasting memories.
Hotels and Hostels in Europe
Booking.com is available in 43 languages and offers more than 28 million reported accommodation listings, including over 6.6 million homes, apartments, and other unique places to stay.
TripAdvisor is the world's largest travel guidance platform. With more than 1 billion reviews and opinions of nearly 8 million businesses, travelers turn to Tripadvisor to find deals on accommodations, and book experiences.
Klook is a booking platform on which travelers can book hotels, cars, tours and activities, tickets to attractions, and shows at great prices.
Hotellook is a service that helps you find and compare prices on hotels around the world, provided by a leading reservation system. Today, Hotellook.com offered to put together information on more than 250,000 hotels in 205 countries.
Hostelworld, the global hostel-focused online booking platform, inspires passionate travelers to see the world, meet new people, and come back with extraordinary stories to tell. Hostelworld has more than 13 million reviews across over 17,000 hostels in more than 179 countries, making the brand the leading online hub for social travel.
Tours and excursions
WeGoTrip is an online service for booking audio excursions and tours on 35+ countries on different languages (mostly english). Travelers can take audio excursions created by professional tour guides and local experts.
Tiqets' innovative technology ensures that travelers can book tickets on their phone at the last minute, receive their tickets directly in a digital form, and show their mobile phones in place of physical tickets to museums, places of interest, and attractions. Offers available passes in Europe and the US.
Car Rental
You can find the best car rental prices at QEEQ.COM.
QEEQ.COM serves road trip travellers from different countries by working with car rental companies all over the world. The company offers its customers the widest set of car rental options and always strives to offer the most competitive price.